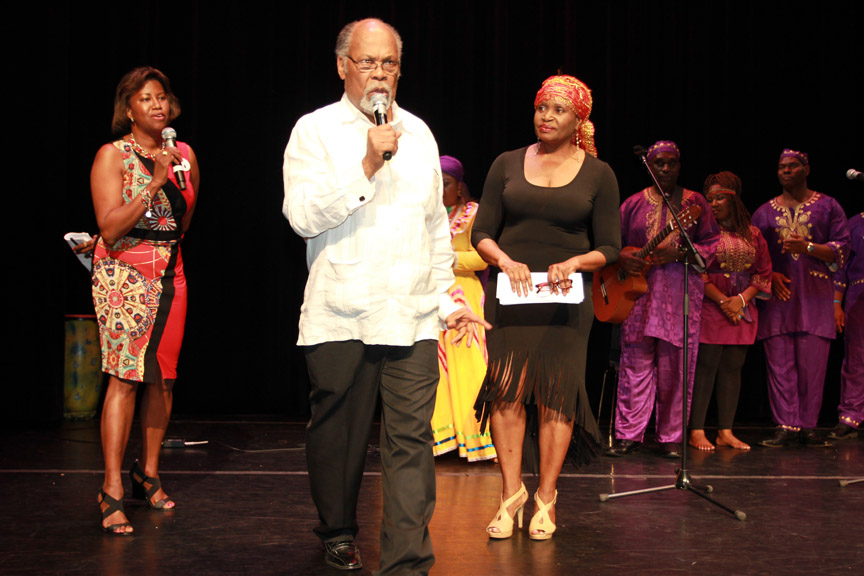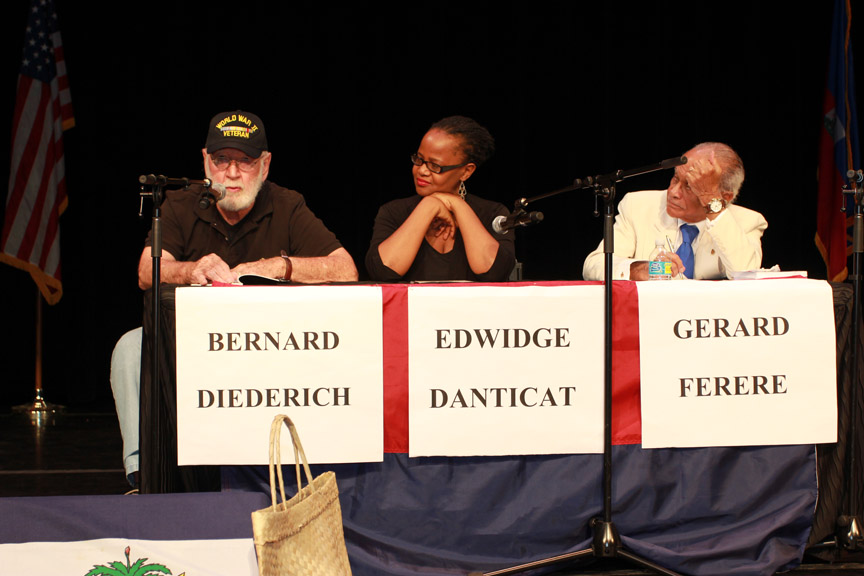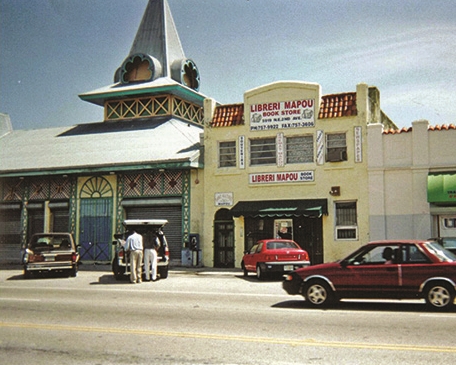 A Brief History of
Sosyete Koukouy.
Established in 1985, Sosyete Koukouy, Inc. (Sos-ye-te Koo-Kouy), is dedicated to preserving Haitian culture in the United States through education and arts and cultural presentations. Our mission is the preservation, perpetuation and presentation of Haitian cultural performances and exhibitions, to Creole and non-Creole speaking audiences.
In support of that mission, Sosyete Koukouy presents and produces cultural programs that:
Increase awareness of the Haitian people, our language, rituals and traditions

Exploring out deep roots in the African continent

Foster greater understanding between Hatian people and people of other diverse ethnicities, cultures and heritage; by

fostering a respect for the arts and artists of Haiti and the Americas' historical and artistic contributions to the national and international cultural landscape.
As performers and presenters of Haitian folkloric and contemporary dance, music, theatre and literary arts, Sosyete Koukouy produces and presents its projects primarily in South Florida, the broader United States, Caribbean, Haiti and Canada - wherever large concentrations of Haitian people reside. Our organization is nationally recognized as an essential resource and repository of Haitian cultural information for academians, artists, linguists, and others seeking information about Haitian culture, politics and language.
Sosyete Koukouy advocates and supports the importance, potential and impact of Haitian culture as a vehicle for social, cultural, economic development and empowerment of Haitian people for successful assimilation into American culture.